Regular price
Sale price
$49.00 NZD
Unit price
per
Sale
Sold out
Availability: In Stock

LR III Open Air Carbon Filters - Trap unpleasant odors and keep the Litter-Robot III waste drawer fresh with replacement Carbon Filters
View full details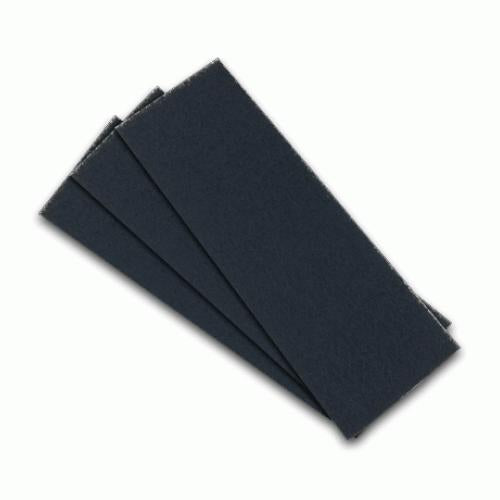 Trap unpleasant odors and keep the Litter-Robot III Open Airwaste drawer fresh with replacement Carbon Filters.
(3) Carbon Filters

Compatible with Litter-Robot III Open Air
How often should I change the Carbon Filter?
For optimal odour absorption, we recommend changing the carbon filter every three months, if you have the recommended 2-3 cats per Robot. However, replacement frequency is up to you and your cats usage patterns. If using scented litter, the filter will need changing more often as it will also absorb the litter scent. Unscented litter is recommended. Frequency of changing the filter is dependent on number of cats, and litter being used, with carbon or activated charcoal helpful for additional odour control.
Note:The carbon filter is not necessary for the unit to function.